Library Catalog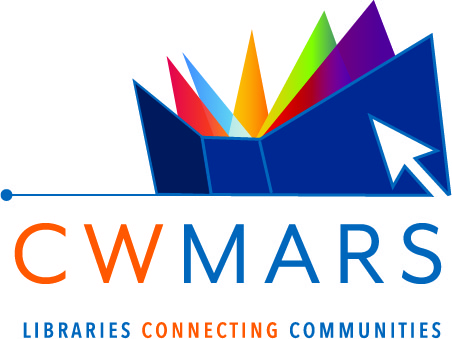 C/W MARS, the mobile app for C/W Mars, lets you locate and search your library catalog wherever you are. If you are a library card holder in and of the C/W Mars below, you can locate books, movies, music and more with easy search features designed for Mobile devices.
Are you on a mobile device? Download the FREE C/W Mars App (links below)!
Searching the catalog from the C/W Mars Mobile App is easy! Just type in the first few letters of the words in your search to find what is in the catalog or download a FREE eBook or eAudioBook. For example, to search for "Mark Twain", just type "ma twa" and our Smart Prefix™ search will instantly deliver relevant results from your library, even if you are on the road and unable to make it into your local branch.
Download on Google Play or the Apple App Store.
---
Looking for your next book? Want to find more authors like your favorites? NoveList Plus has all your reading answers. Find books that match your interests, read-alikes for your favorite titles and authors, or ready-made book lists on your favorite genres. With NoveList Plus you'll fill up your to-read list in no time!
---

Wowbrary regularly informs you by email and/or RSS about your chosen public library's newest books, movies and music. Wowbrary makes it easy for you to browse through the latest additions and place a hold on a new title. This is a free user service supported by grants, donations, sponsorships, book sale commissions and volunteers. To receive a copy of Wowbrary via your e-mail, click here to subscribe.
---
Download Libby (Android / iOS) on your mobile devices and e-readers to borrow e-books and audiobooks at your convenience!
>Learn how to use Libby with this tutorial<
---
Check Out Our e-Collections:
---
Download 3 songs per week for FREE!
Download Freegal (Android/iOS) to borrow, download, and play music at your convenience! Freegal Music is a free download/streaming Music service for Holyoke library cardholders.
>Learn how to use Freegal with this tutorial<
---
>Learn how to use Freading with this tutorial<
---