State Laws, Bylaws, and Ordinances:

Search the Massachusetts General Law directory including the Massachusetts Constitution, Session Laws and House and Senate Rules.

A collection of city and town ordinances or bylaws available online, compiled by the Trial Court Law Libraries.
---
Tenants' Rights in Massachusetts
Legal Tactics: Tenants' Rights in Massachusetts
Written in easy-to-understand terms, this volume focuses on private rental housing. It includes:
18 chapters on security deposits, rent, repairs, evictions, lead poisoning, and more
2-page plain language handouts for each chapter
11 self-help court eviction forms
30 forms, sample letters, and checklists
60-page phone directory
Text of key laws
Glossary of legal terms
It is a one-stop reference and listed by the Massachusetts Trial Court Library as the "Best Bet" on eviction law.
Legal Tactics chapters and forms are also available online for free at MassLegalHelp.org/legal-tactics.
---
Tax Forms
Do you need to print a tax form? Click here to access the IRS Forms and Publications directory.

---
Voter Registration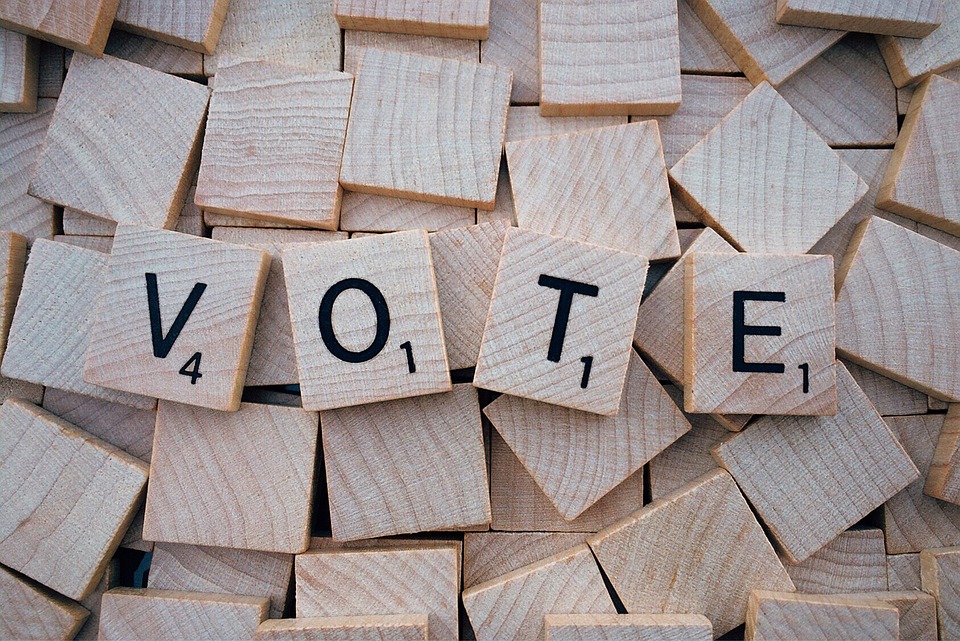 With these voter tools, you can register to vote, check your registration status, get reminders about upcoming elections, and file for an absentee ballot.
---