Celebrating the 150th Anniversary of the Holyoke Public Library
We scoured the archives to put together this brief history of the Library from its beginnings in 1870 to the 21st century. Enjoy!
To view the exhibit on a touch screen, press Read More below and start swiping down. On a computer, click below and then use a scroll wheel or two fingers on your touchpad to view.
---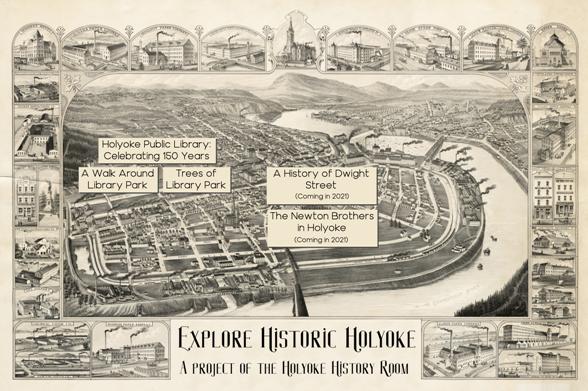 Enjoy our new local walking tours from home or on your mobile device. Two tours are complete and two more are under construction. And don't forget to take one minute to fill out the visitor feedback! Many, many thanks to guest curators Tom Kass and Joseph Maspo.
These exhibits are supported in part through a grant from the Holyoke Local Cultural Council, a local agency which is supported by the Mass Cultural Council, a state agency, and through CARES Act funding to the Federal Institute of Museum and Library Services as administered by the Massachusetts Board of Library Commissioners.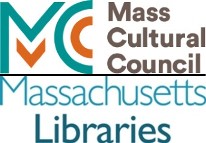 ---