Digital Collections
PHOTOGRAPH COLLECTIONS
Milan P. Warner Photograph Collection
C.R. Wilhelm Photograph Collection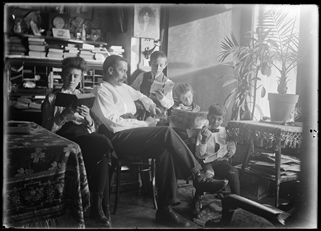 For our entire Digital Commonwealth collection, click here.
For other items in Digital Commonwealth related to Holyoke History, search the entire repository here. Then use the left menu to limit your search results to Holyoke. This eliminates numerous items related to Mount Holyoke College in South Hadley.
---
HISTORIC ATLASES
Richards Atlas of Holyoke (1911)

George Walker Atlas of Holyoke (1884)

L.J. Richards Company Atlas of Hampden County (excerpts only) (1894)


For addtional fire insurance maps of Holyoke (1885-1915), see the Library of Congress Sanborn Atlases of Holyoke.
---
Digital Books
1) Town Reports/Municipal Registers
The municipal registers are packed with information in the form of detailed annual reports from all town department heads: Select Municipal Registers are available digitally at the History Room's GoogleBookshelf.
2) The History Room's Internet Archive Reading Room.
Click the Reading Room link above to see the whole collection, or access individual titles below. Each title is available to view or download as a PDF document or in another format. Free online access to these materials is made possible by the Massachusetts Board of Library Commissioners and the Boston Public Library's Digitization Lab.

Holyoke Today: penned and pictured - 1887



Illustrated and Descriptive Holyoke



Holyoke Past and Present, circa 1895



Picturesque Hampden - Part II : West - 1891



Picturesque Hampshire 1890



Holyoke Daily Transcript Special Industrial Edition - circa 1897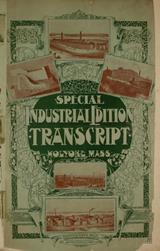 Report of the History and Present Condition of the Hadley Falls Company - 1853



Holyoke Old and New... 1873-1923



Holyoke Past and Present Progress and Prosperity ... Souvenir 1910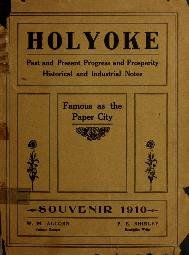 The Story of Holyoke, Massachusetts in Painting and Prose (Holyoke Public Library Murals)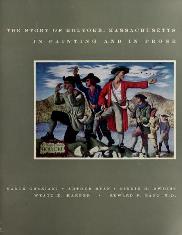 Holyoke Centennial Program - 1973



The Story of Holyoke by Wyatt E. Harper
For personal use only. Please do not reprint or distribute.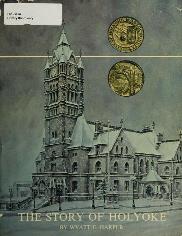 ---